You're in safe hands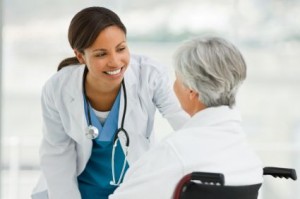 At Skin Deep Medical, we offer our customers the highest quality non-surgical cosmetic treatments at treatment centres local to them.
Our qualified practitioners provide treatments and consultations wherever and whenever customers prefer. From beauty salons to health spas, we offer treatments at a host of locations. Our service is both highly flexible and accessible, yet most of our customers can be treated by the same skilled, familiar practitioner wherever they are.
All of our medical professionals are fully trained in medical and customer care, and insured to deliver treatments of the highest quality. Our Chief Medical Officer, Dr Paul Dewhirst, oversees all medical training to ensure it meets UK regulations, and all of our nurses are members of the British Association of Cosmetic Nurses (BACN).
Our commitment to quality and safety extends from our team to the products they use. At Skin Deep Medical we only use market-leading, FDA-approved products from trusted medical suppliers. Because the products are biodegradable, they are not harmful and will not cause irreversible or uncorrectable alterations to customers' looks; they simply create the subtle changes desired.
Skin Deep Medical has been providing non-surgical cosmetic treatments since 2005. With a background in the medical service industry, its founder established the company to bring these feel-good procedures to the wider British public.
The Skin Deep Medical team understands the need not only for quality cosmetic service, but also for the most efficient customer service. Our corporate HQ has full control of all appointments and staff, ensuring appointments are kept to time and enquiries handled swiftly and thoroughly.
By liaising directly with our head office, arranging an appointment or consultation couldn't be easier. We are committed to giving you the help you need to make yourself feel better, today.